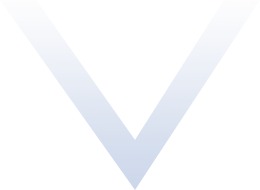 Cases
Use coating to prevent protection
The use of WC, TiC, Cr3 C2 and other wear-resistant, heat-resistant, burning sticky, corrosion-resistant, resistant to oxidation of the material coating, can protect the mold, mechanical parts, tooling, etc., to extend its life.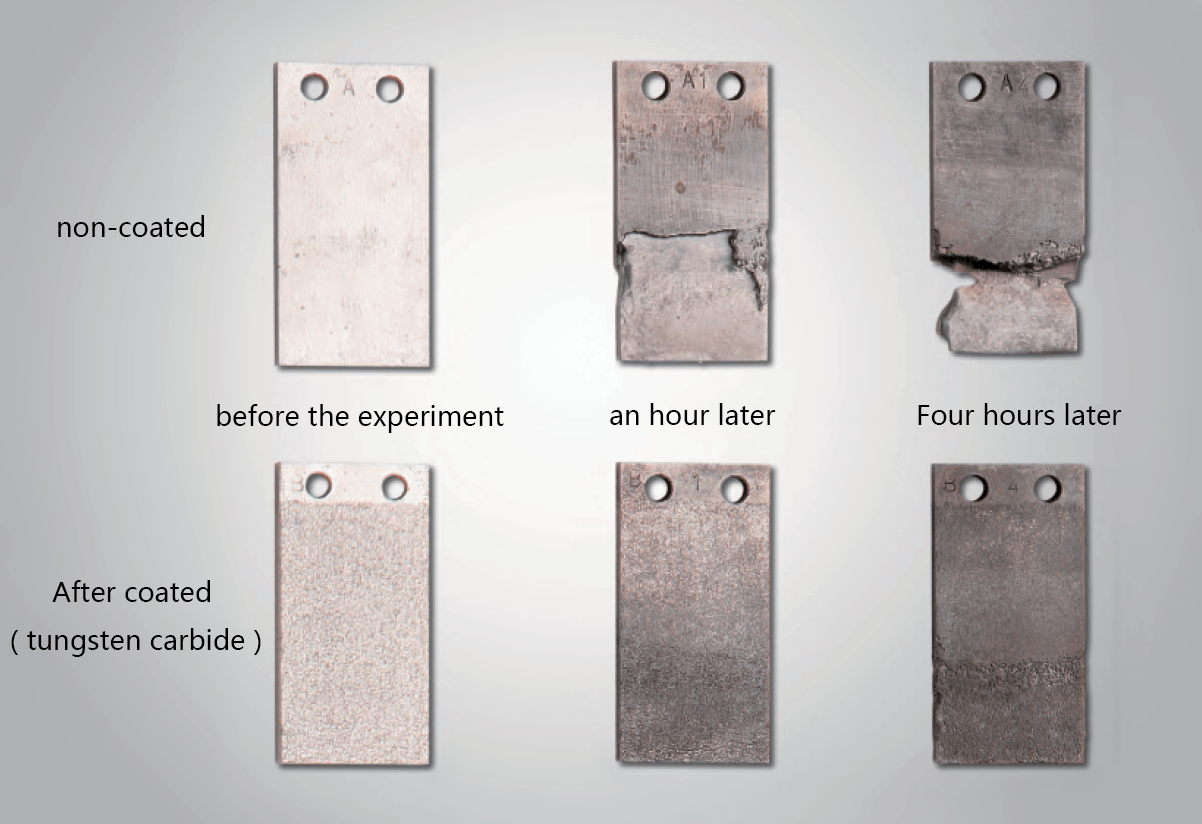 Before and after coating comparison
Experimental conditions Specimen: SKD-61 Melt metal: ADC-12 (680 ° C) Immersion in molten metal at 30 RPM
Compared with the untreated specimen, the amount of melt loss after coating is only 1/10
1

Application

2

Application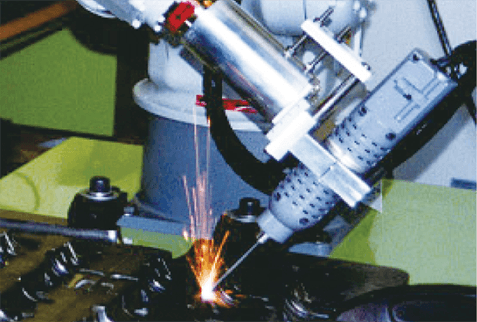 Through the surfacing to repair molds, mechanical parts such as scratches, bite mold, wear, corrosion, pinholes and processing errors and other defects.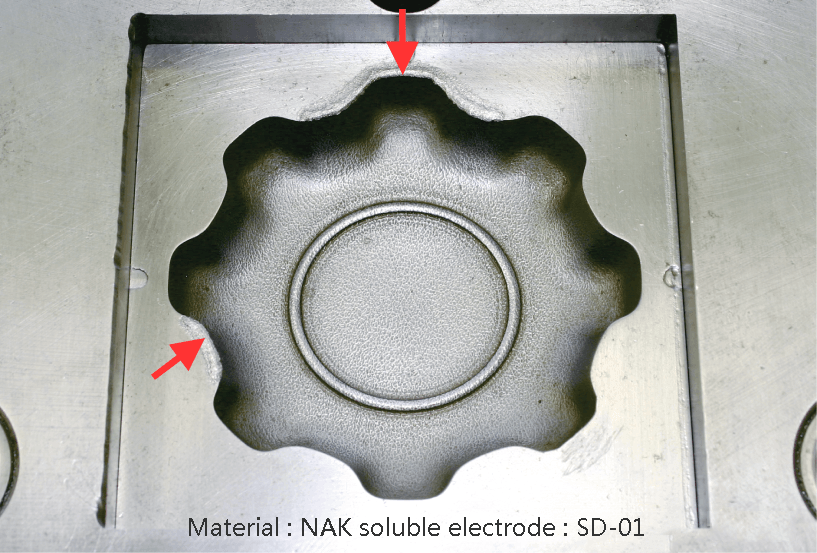 Workpiece : Injection mold ( mold cavity as a whole ).
Problem : Product glitches ( TIG welding has an effect on etch ).
Processing methods : Surfacing ( no heat, corrosion will not be destroyed ).
1

Application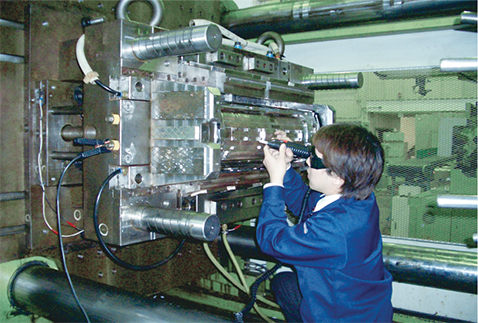 2

Application