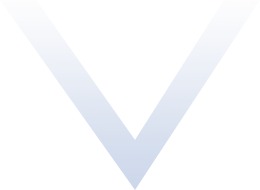 Shanghai TechnoCoat Co., Ltd.
It is the manufacturer of the famous precision mold welding and repairing equipment. " TechnoCoat" internationally renowned brands have 30 years of mold repair and welding equipment manufacturing technology, is committed to providing customers with a variety of precision mold repair and welding treatment programs and equipment. 2004, 2006, respectively, in Shanghai, Guangdong set up the Shanghai Tuokeng to die technology processing Co., Ltd. and Dongguan Branch, and Dongguan as a production base, the Japanese TechnoCoat brand, technology, accessories into China, reduce costs and expand the market,Set research and development, manufacturing, sales, technical training and after-sales service in one service in the Chinese market mold repair customers.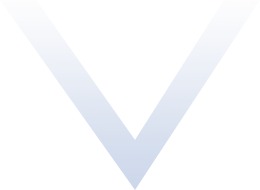 Our Products
1.
STL-150-precision molds laser welding machine. Applicable: precision plastic mold, casting mold, metal mold, glass mold repair and welding.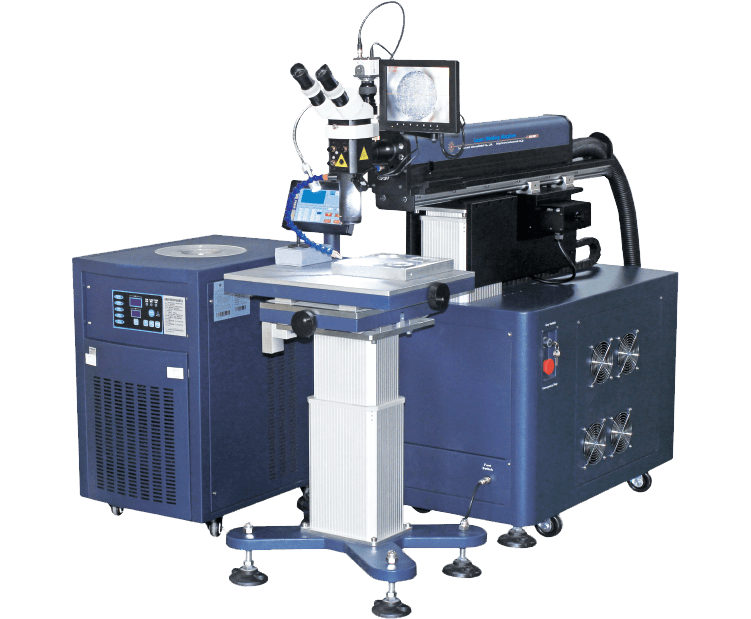 2.
SparkDepo series - die-casting mold discharge machine (mold surface coating, strengthening machine).Applicable: aluminum die-casting mold - to prevent casting or cavity erosion, sticky aluminum, crack.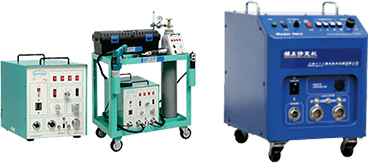 3.
MicroDepo series - plastic mold precision discharge surfacing repair machine (mold repair machine) without demoulding, directly on the injection molding machine on the mold part of the defective parts of the rapid and precision welding repair